---
Powerful partnerships. Standout solutions.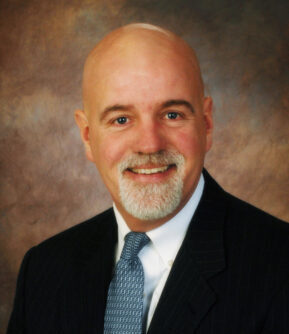 Kenneth M. Maher
Managing Director
kenneth.maher@pinnacleriskservices.com
Areas of Focus
Ken is the founder of Pinnacle Risk Services, Inc., and has in excess of 30 years of progressive industry experience in risk management consulting, insurance brokerage, corporate risk management and claims management.
He is the former President and Chief Executive Officer of the Nasdaq and American Stock Exchange Insurance Agency that provided professional liability insurance products to their listed companies. Ken was also a Regional Director with PriceWaterhouseCoopers where he led the firm's Mid-Atlantic Actuarial and Risk Management Consulting Practice. He was also the Chief Risk Officer for one of the country's largest banking companies where he was responsible for corporate risk management, insurance, claims management, corporate security (inclusive of physical, electronic and operational policies and procedures) and executive protection. Prior to entering banking, Mr. Maher was the Director of Risk Management for a major Philadelphia health system. He has also been a branch manager and multi-line claims adjuster for a leading national third party claims administrator.
Ken is a recognized expert on management and professional liability, in addition to crisis management planning in areas such as kidnap and ransom prevention, and business continuity planning involving operational shutdowns. He has managed corporate responses to a kidnapping, a major high rise fire, bomb threats, bank robberies and corporate aviation crashes.
Education
Temple University, MBA, Insurance and Risk
C.W. Post College, B.A. in Criminal Justice
Licensing
Certified Financial Services Security Professional